On 24.09.2022 a screening of author's cartoons took place. The show was moderated and initiated by Julia Müller (Yool_N). The show was held in two sessions, at 17:00 and at 19:00. A total of 40 people attended.

Very secret sneak preview of the pilot for the animated sci-fi series ALP by Julia Müller.
Supporting movies with guests:
Bye Little Block by Éva Darabos,
Feed the Ghosted by Pia Graf and
Any Instant Whatever by Michelle Brand.

Julia Müller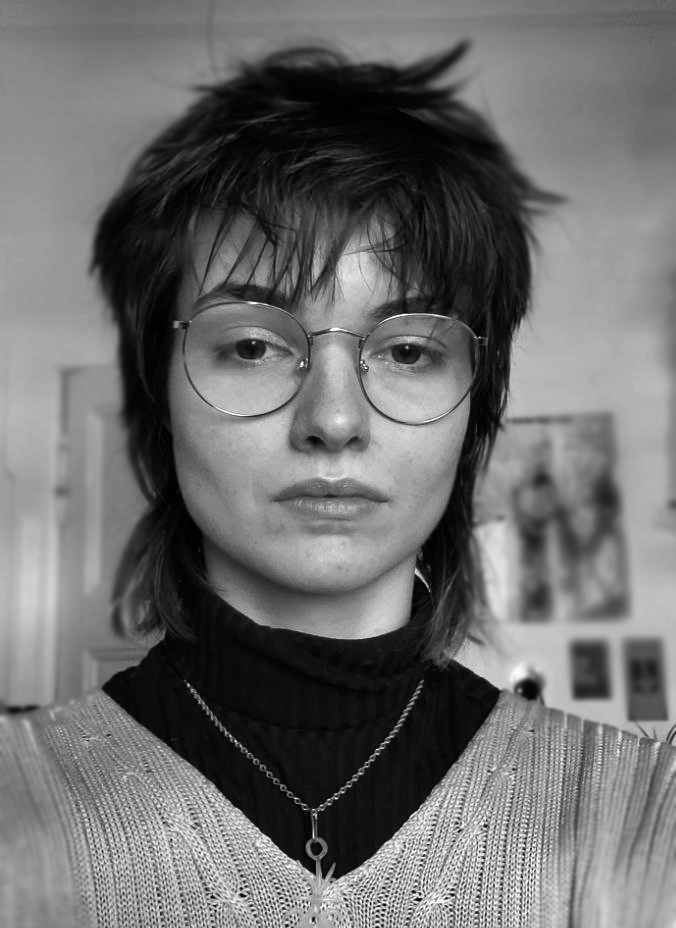 Julia Müller (Yool_N) is an animation-film director, writer and multimedia artist from Bremen, Germany. She has won several prices and scholarships with her short films. Julia has studied, lived and/or worked in London, Nagoya, Strasbourg, Budapest and currently lives in Berlin. Her independent work aims to extend the boundaries of narrative animation film through metaphorical and unique universes.

ALP (Pilot of the animated series, 2022), 20:28 minutes
In a spiritual utopia, people reached perfection and left the physical world behind. The few remaining struggle to join the others in ALP, a virtual mountain scape accessible through meditation. Others have stayed suspicious of the mysterious party behind it all and refuse to "ascend". One day a young woman returns from her eternal life in the mountains and the system begins to show its first cracks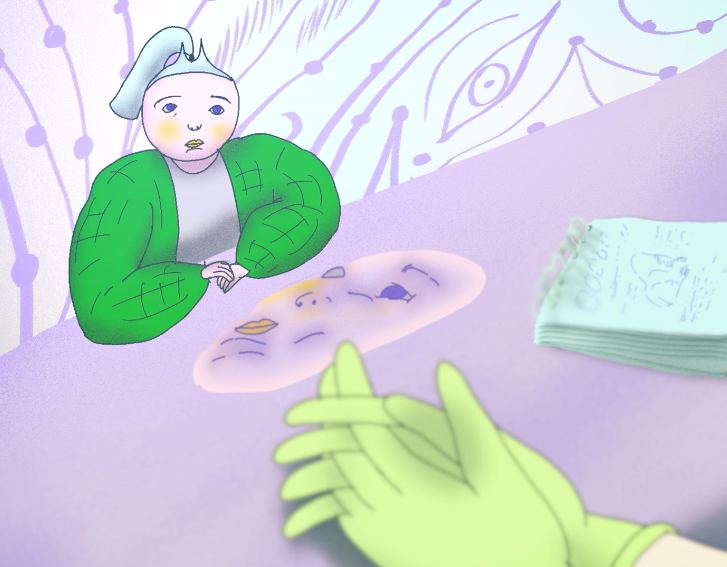 Éva Darabos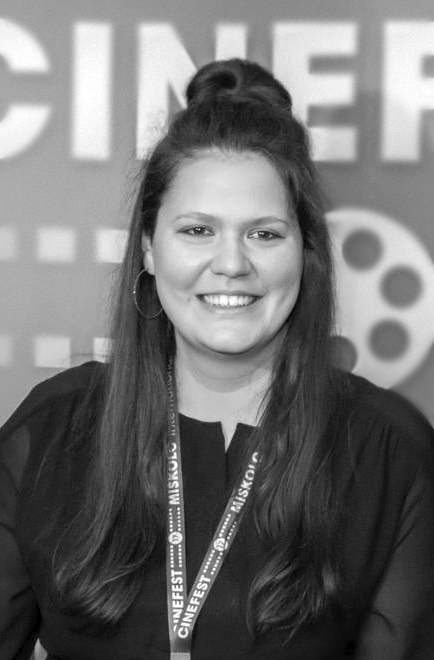 Geboren:1991,Budapest, Ungarn
Filme: Bye Little Block!, Morning, Moholymotion
She was born and grew up in Budapest and fell in love with drawing and filmmaking in her late teens. She was admitted to MOME's animation department in 2013 where she finished her BA degree then continued her studies on the MA programme. During her studies she spent an Erasmus semester in Turku, Finland at TUAS's animation department. Besides developing her film ideas she works as a freelancer animation artist. Bye Little Block! (2020) is her graduation film.

Bye Little Block!
A young woman learns that soon she will have to move from the blockhouse flat she lives in. After receiving the upsetting news from the owner of the flat she is overwhelmed with emotions. Her teardrop of farewell grows into a concrete monolith. When the drop hits the ground a surreal panorama of the blockhouse area – she used to call home – unfolds…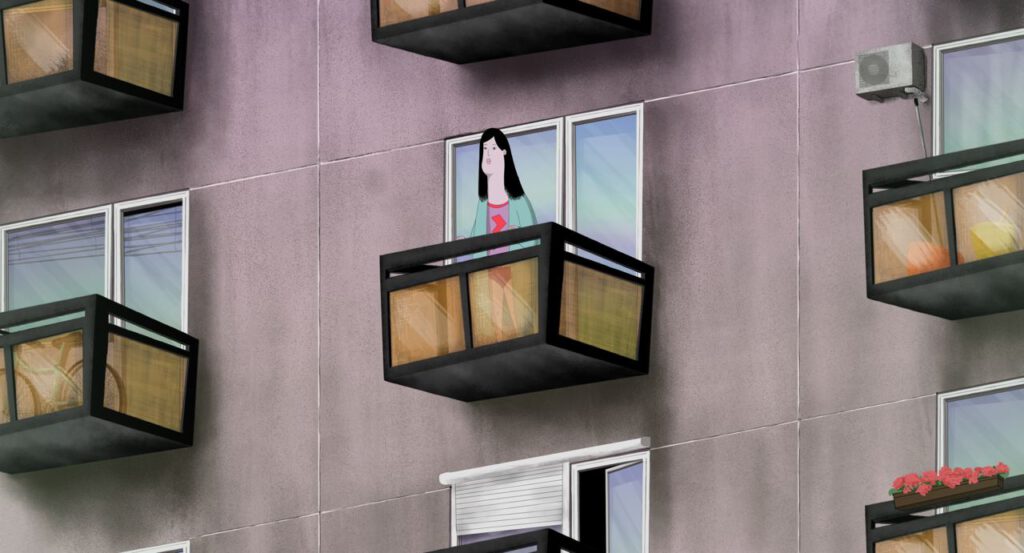 Pia Graf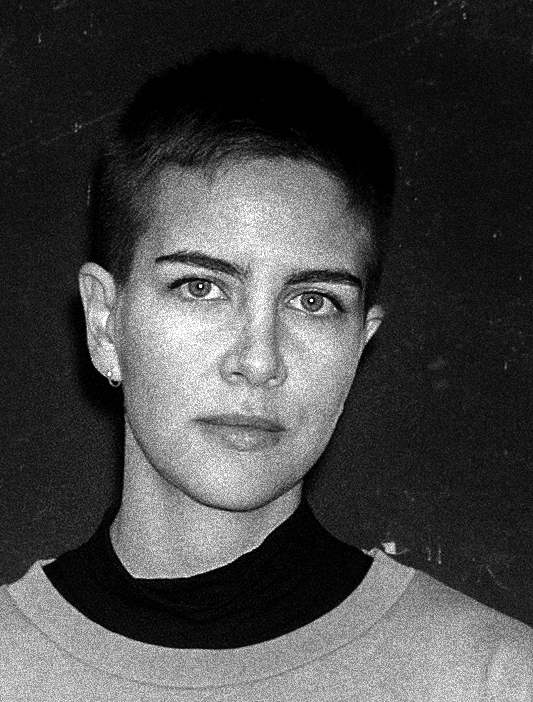 Pia Graf is a Berlin-based multidisciplinary artist. She works across various disciplines and media. Her main focus is on 2D frame-by-frame animation and illustration. As part of her practice, she explores both analog and digital working methods.

Feed the Ghosted
In her psychedelic 4:48 minute animated film Feed the Ghosted, Pia Graf addresses media overstimulation and excessive media consumption. The main character is a glittering everyday hero in the midst of a chaotic, virtual world.
The visual material is characterized by permanent, liquid-like movement and constant flickering and fading in of images, which creates the impression of visual overload.
The film is complemented by a sound tapestry by composer, sound artist and co-founder of the internet radio NTS, Mamiko Motto. Technoid, metallic sounds generate an industrial vibe and increase the hypnotic pull of the animation.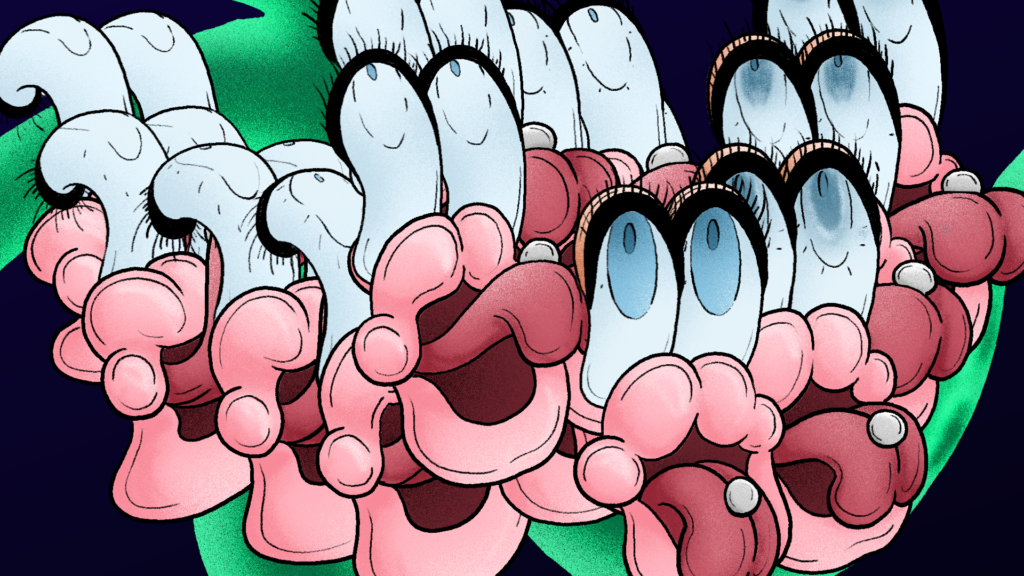 Michelle Brand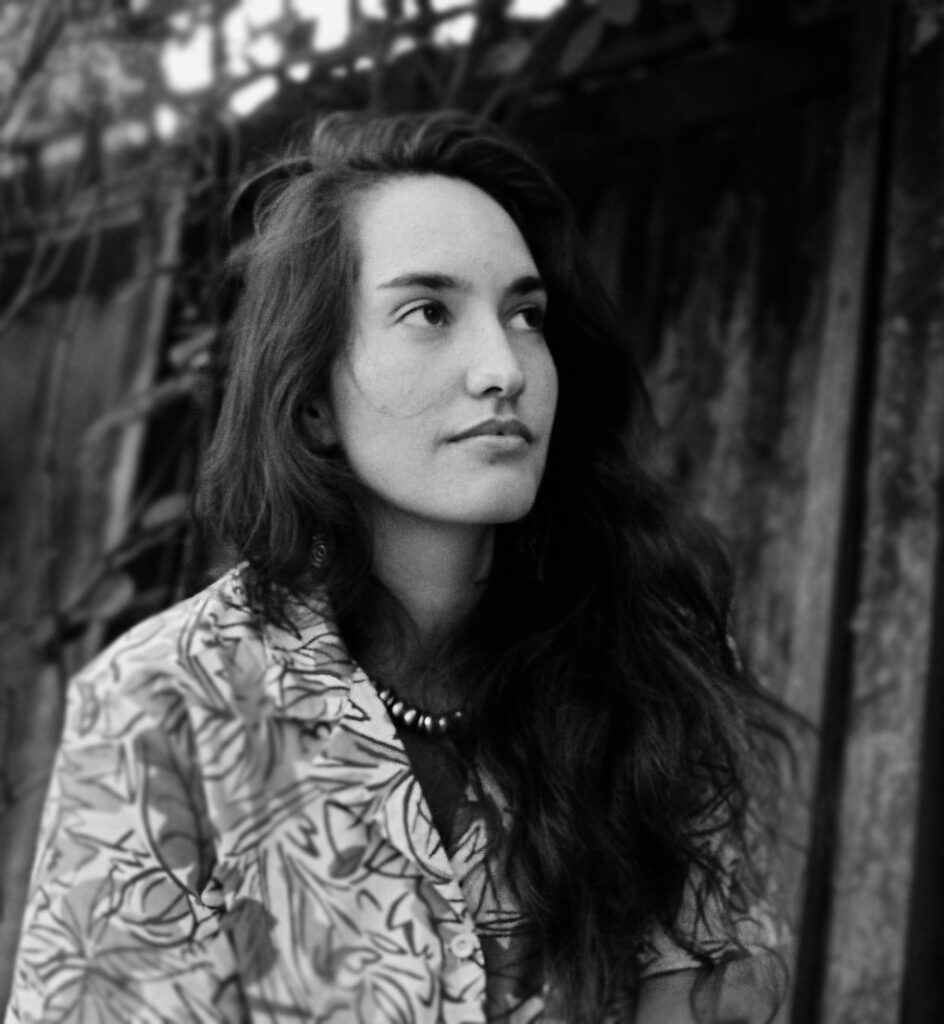 Michelle Brand is an award-winning animation director and sound designer based in Berlin, who works across a wide range of aesthetics, focusing on visualising abstract ideas in abstract ways. Heavily influenced by avant-garde, abstract and contemporary art movements, she is completely obsessed with geometric shapes, straight lines and perfectly round circles. Her films attempt to visualise philosophical concepts, with a special focus on time, change and movement, blurring the lines between theory and practice.

Any Instant Whatever
A man in a room, in a film – it is the becoming of something and simultaneously becoming in itself. Nothing is as solid as we believe. The film explores our perception of time, bodies and objects, and our inability to comprehend the full motion of things.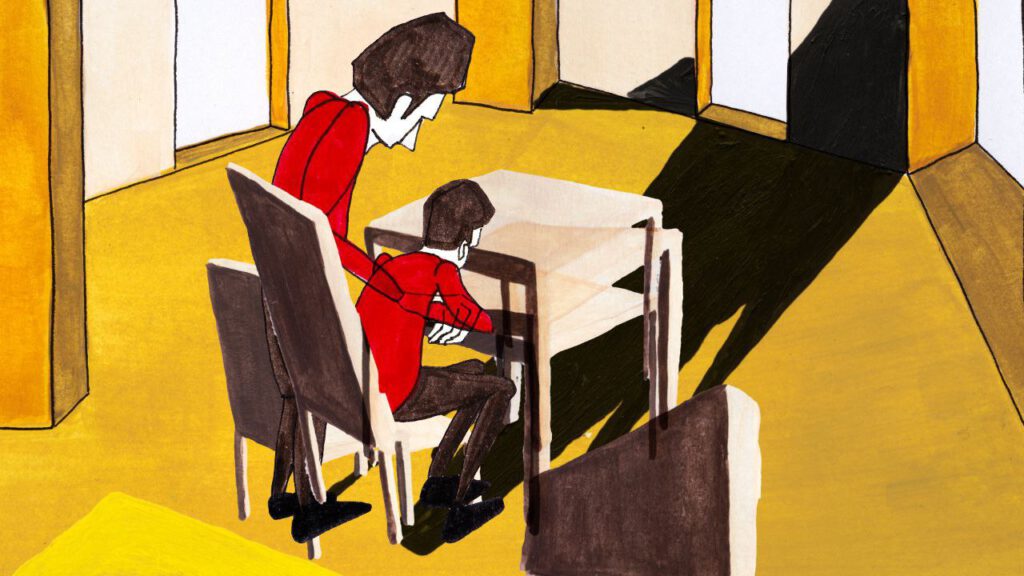 Impressions