06. 11. 2022
the author's screening of films by the German-Iranian director and screenwriter Sedi Ghadiri took place.

Sedi Ghadiri is a German-Iranian film director and writer specializing in fictional storytelling. Until 2017 she worked as a freelance editor at BBC in London while also directing a series of short films on the subjects diaspora and displacement. She experimented with analog film, shooting on and hand-developing 8mm and 16mm film, before shifting to conventional narrative film. Her films have been exhibited at many international film festivals, among others at Sheffield Doc Fest and at Victoria & Albert Museum. She is a London Film School graduate and a recipient of Creative Skillset England scholarship and John Brabourne Award. Prior to her film career she studied Middle Eastern Studies at Bonn University, where her MA thesis on Shia Theology and Ideological Activism was published as part of the series Bonner islamw. Hefte (BiH). In order to complete her research she spent several years in Lebanon and Egypt and up to this day maintains a strong tie to fellow artists from both countries.
Since 2018 she resides in Berlin, where she works on her first feature film alongside teaching Acting-for-Camera workshops to acting students.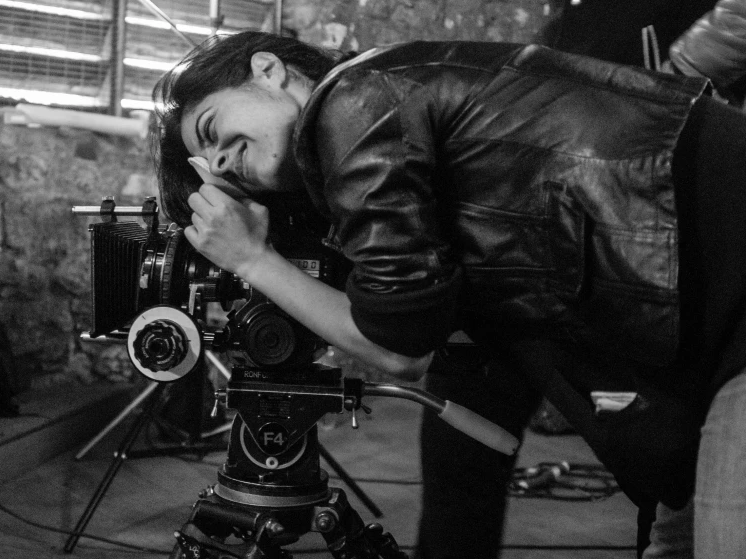 THE OTHER IN BEIRUT (Documentary, Lebanon, UK 2007) – 4min
Logline: Experimental docu capturing two co-existing childhoods in Beirut divided by class.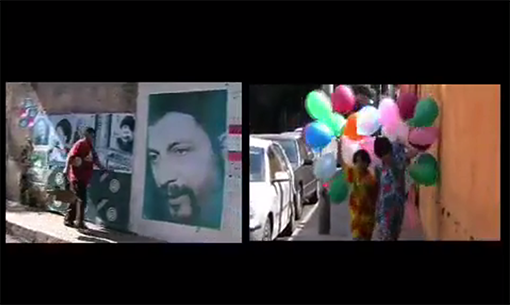 BLOODLINES – (Documentary, UK 2016) 12min
Logline: A portrait of three female Muay Thai fighters in different stages of their lives.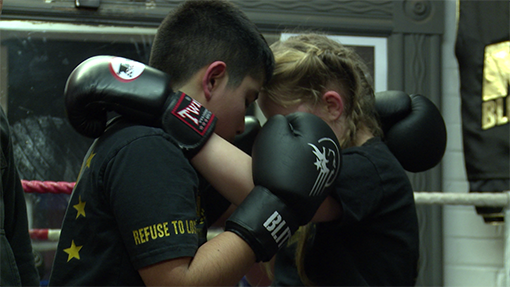 DELE – (Documentary, UK 2018) 17:30min
Logline: A portrait of London based Afrobeat musician Dele Sosimi and his band.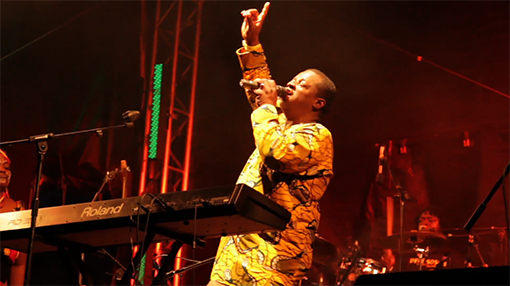 CLEMENTINE – (Fiction, UK 2015) 2:40min
Logline: Desire for clementine causes tragedy in a nuns convent.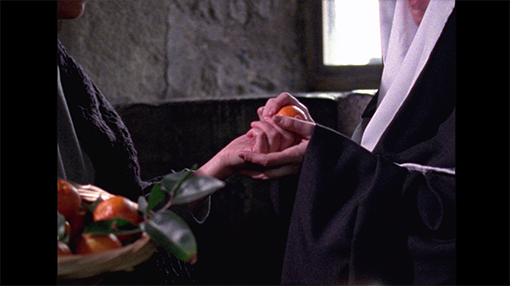 THE KINGS HAND – (Fiction, UK 2014) 10:30min
Logline: Five absurd scenes of resistance by antiheroes in 20th century Iran.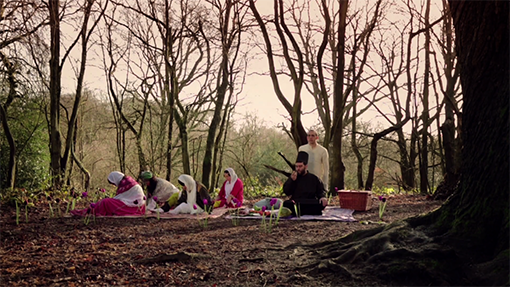 IMPRESSIONS