The starting point of the Noesis Project (Greek noēsis, from noein – to perceive) became the most popular phrase from the Delphic maxims in Latin – Nosce te ipsum meaning Know thyself. This phrase once impressed the Author with its simplicity and capacity. What is more, it has caught his eye at the time of his personal internal experiences and – as a result – the transition to a new stage of development, based on rethinking (cognition) and the gradual transformation of his SELF.
The general format of the Noesis Project is the transition of abstract painting into verbal street calligraphy: through perception of aesthetic colorful forms, identification of the letters and – finally – immersion in the deep meaning of the phrase Nosce te ipsum, the Author once discovered by painting it countless times.
By combining several images and bizarre, sometimes abstract letters, the Author manages to achieve rich forms, which are – like memories – nothing but a layering of many separate images.
Thus, each work is not only a multi-layer of graphic elements, but also the Author's impressions and memories, experienced by him during the transformation of his personality.

Artist
Zukentiy Gorobyov

Zukentiy Gorobyov is a well-known and awarded Ukrainian designer, typographer, illustrator and artist based in Kyiv. He specializes in handwritten calligraphy and informal painting.
Born in 1984 in Lugansk.
In 2006 he graduated from Lugansk National Taras Shevchenko Pedagogical University.
Designer, typographer, illustrator, artist. Lives and works in Kiev.

Selected exhibitions and projects:
"Ukraine Exists" (2016, United Nations Headquarter, New York; Ukrainian National Museum, Chicago; St.Vladimir Institute, Toronto)
"From the Common Root" (2016, Klementowice, Poland)
"Border of Trust" (2015, CCA YermilovCentre, Kharkiv)
"To look, to read" (2015, Experimental CCA "Tea Factory", Odessa, Ukraine
"Letters or Death" (2015, Black Lizard Gallery, Dnipro)
ARTKYIV (2014, Art Arsenal, Kiev)
"Biruchiy Contemporary Art Project 014" (2014, Biruchiy Island, Azov Sea, Ukraine)
"OURS" (2014, Kharkiv, CCA "YermilovCentre")
"Biruchiy Contemporary Art Project 013" (2013, Biruchiy Island, Azov Sea, Ukraine)
"+/- 17" (2013, Lugansk, Ukraine)
"Logo 581" (2011, Sumy, Ukraine)
"Good" (2009-2010, Lugansk, Odessa, Kharkov, Ukraine)
"My" (2010, in the framework of "SUM" festival, Lugansk, Ukraine)
"Signs of Sounds" (2006, Lugansk, Ukraine).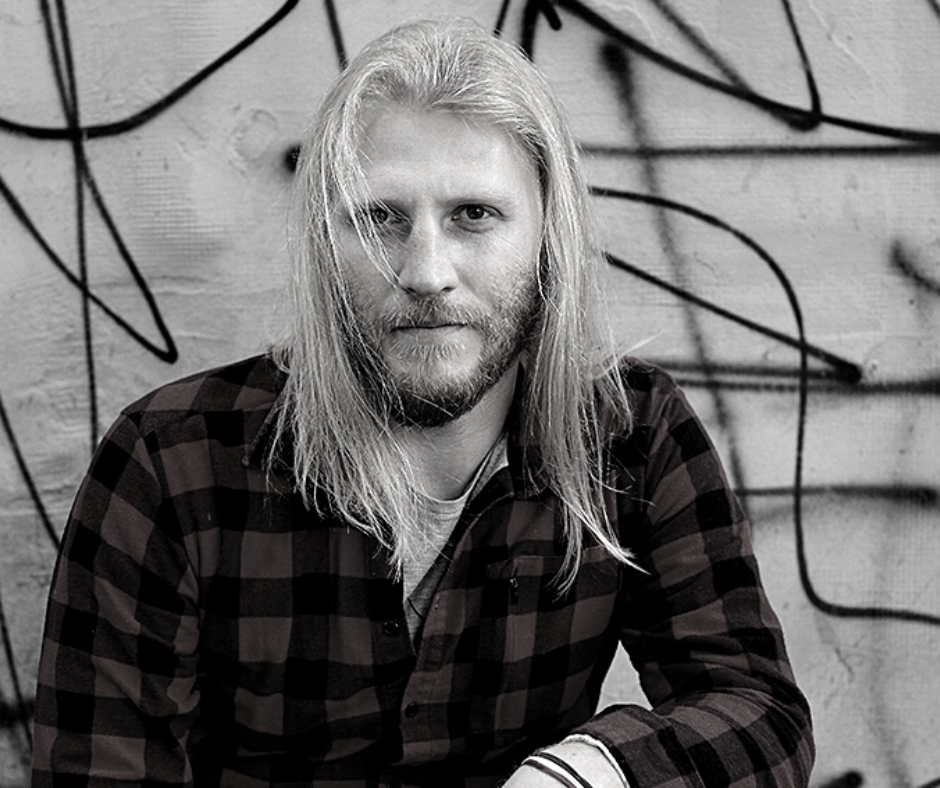 Impressions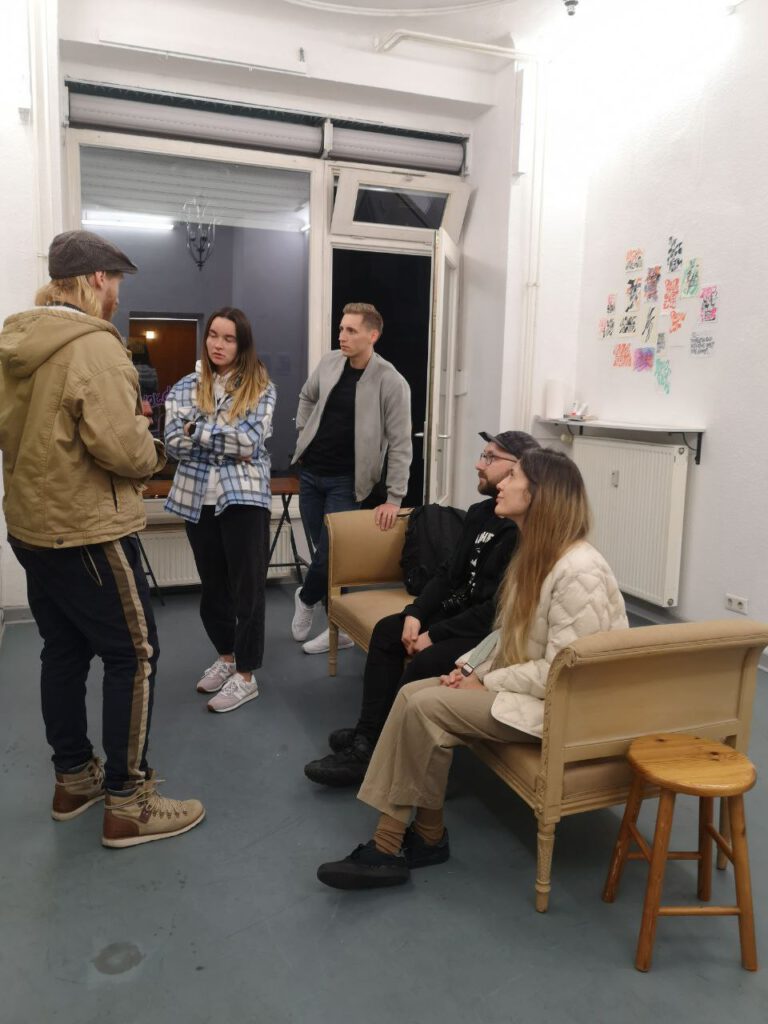 Calligraffiti on gallery window