Liquid Lunch exhibition. This was second exhibition in the Versus series.
The exhibition was at the BAS CS Gallery as part of Kolony Wedding e. V. .
The formal art theme of the exhibition was work done exclusively with either liquid or solid paints. The theme of the exhibition was our daily bread and drink.
In addition to numerous works of our contemporaries, the works of people who have left our world was also shown. The topic of the work is devoted to either solid or liquid food of humanity or around it. From sugar to beer from fish to milk from teeth to … well, you already understand.
In addition to traditional genres of art such as painting, graphics and sculpture, various drinks and solid food was also on display.
Many thanks to the Vinogradov Gallery, the Kabinett Auktion House and the SBKG school for technical and moral support.
Künstler and Works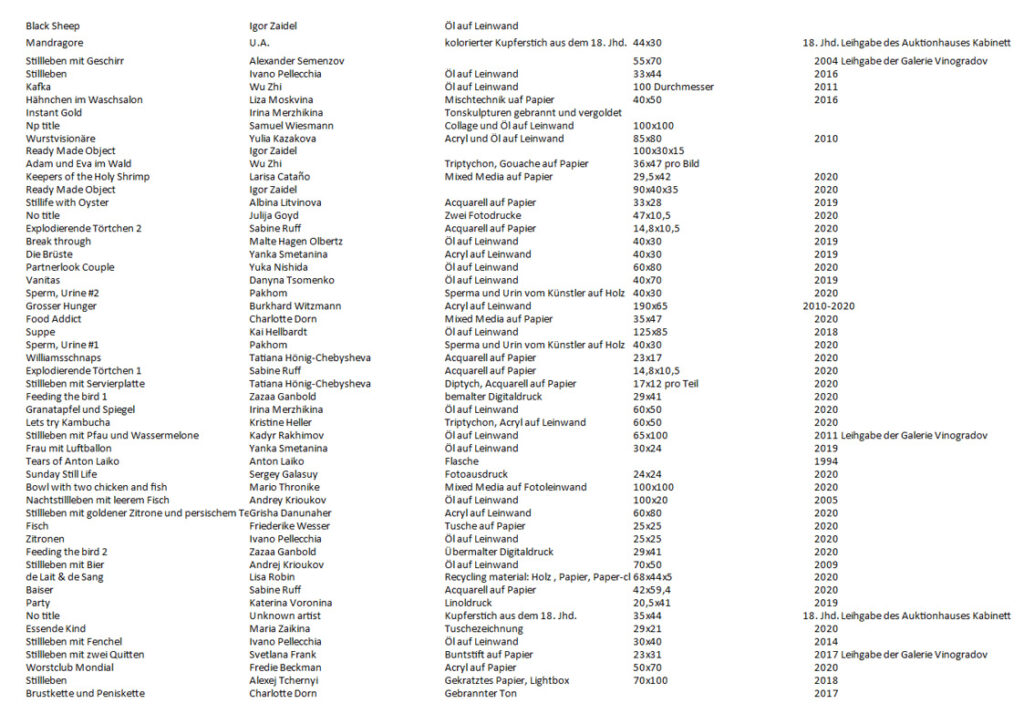 Expositions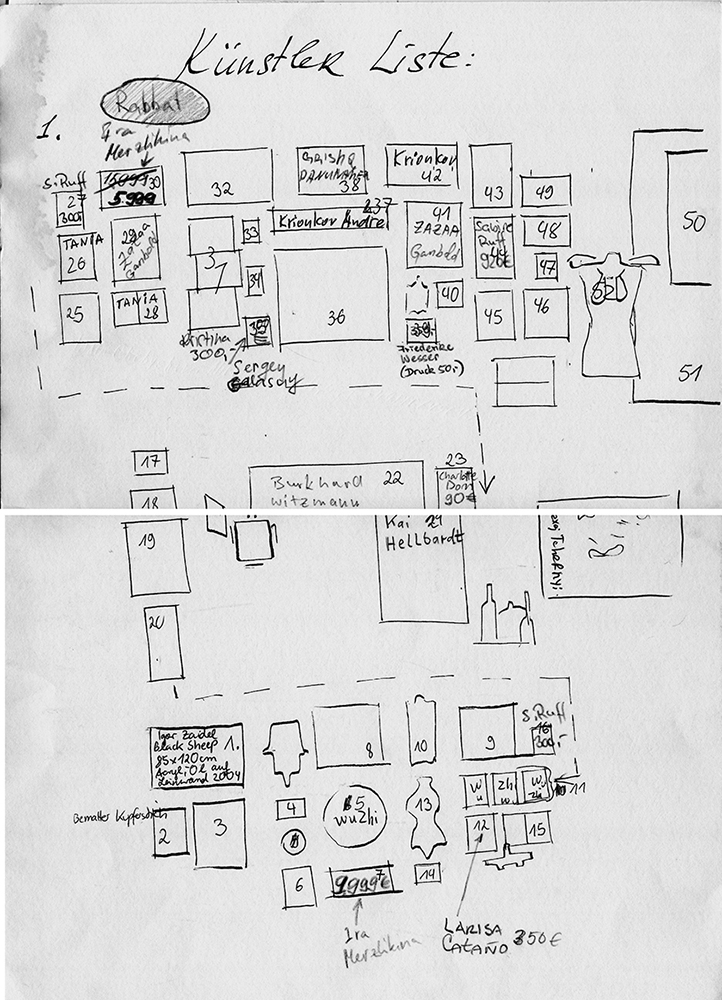 Impressions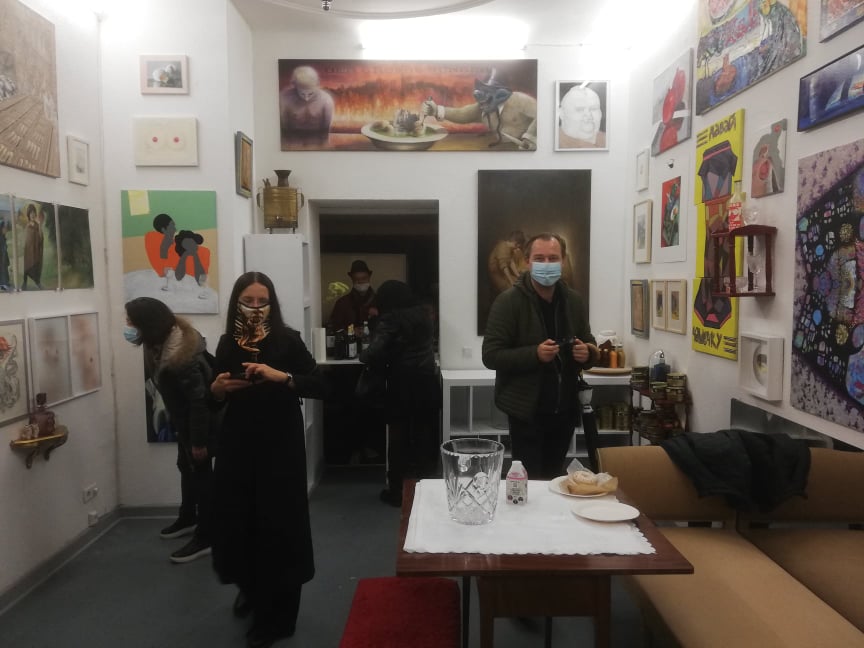 Making off